Announce a Price Increase for Lifetime Hosting For several years Eurobia LifeTime Hosting has worked hard to bring you very reasonable prices on quality for Lifetime web hosting. We realize that in today's world it is sometimes hard to make ends meet. We do everything we can to bring you great values and stretch your hard-earned dollars.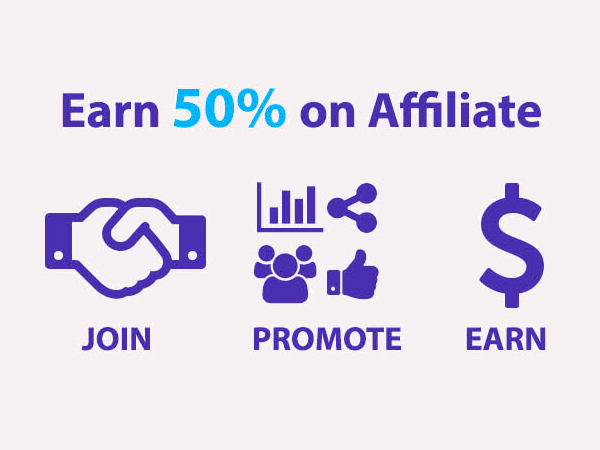 With Eurobia you are not a client, you are a Partner ! with our affiliate program you can make 50% on sales, all you need to do to refer people to our website and make money when they buy any lifetime hosting plan.
Your Control Panel (or cPanel) gives you complete management of your website. Within the cPanel you can:
Below we dive into what public cloud hosting actually is, along with its advantages and disadvantages, so you can make the best decision for your business.